Name: Yuki Tano
Age: 11
Gender: Male
Birthday: April 18
Appearance: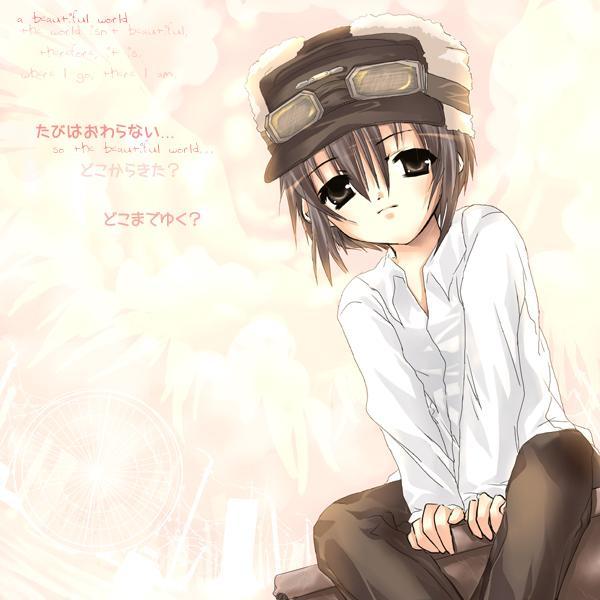 Deck: Lady Deck
Personality: Sly and mysterios but kind and gentle on the inside.
Academy Student or Citizen Duelist: Acadamy Student (Obelisk Blue)
Background: Nobody knows much about his past, His parents were killed when he was a kid.
Since he was a kid hes wanted to become the best dueler in the world.
RP Sample: "Not so fast!" Yuki yelled smirking,
"Trap card activate, My scrap iron scarecrow takes the attack!"
(Short but simple)